Amaze your players & Speed up Worldbuilding!
Read-to-use locations with lore, and encounters supported by gorgeous maps and stunning artwork!
Lacking time or Inspiration?
We all have been there. The reasons could be many. But there are solutions!
D&D is great, and everyone should have awesome fun times with their group, even when life seem to get in the way.
Being a DM is challenging, both while prepping and running D&D games. However, you are NOT alone!
The Amazing RPG is a product line from CZRPG made to help you by providing D&D 5e content for you to drop into your games. Locations with their own unique worldbuilding, coupled with tie-in plotlines & encounters, all bundled together with beautiful maps for you to use!
Let the Amazing lift some weight off of you!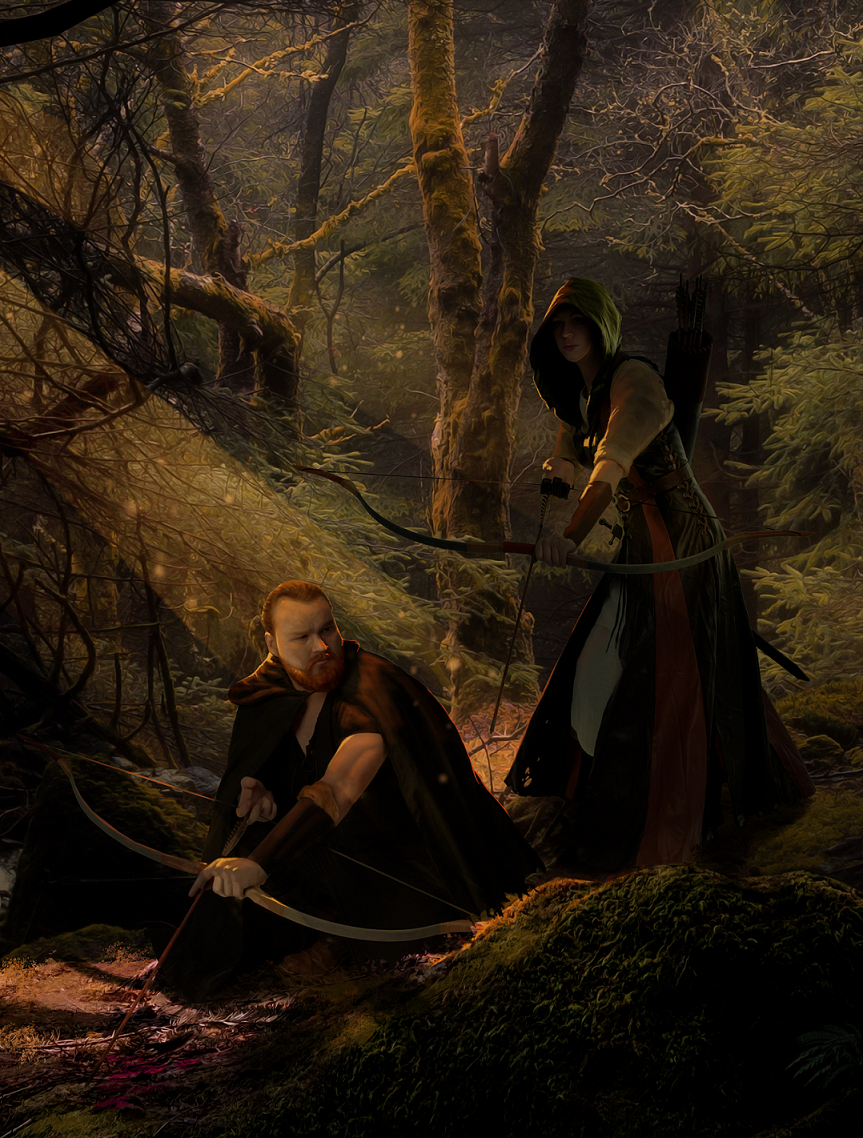 How Does the Amazing DnD work?
Bite-sized lore with enough content for you to use right away, with plenty of room for you to build upon!
Long encounters tied to the lore through an overarching plot, turning each location into exciting adventures!
Each location and encounter has its own map to support your game, suitable for VTT and in-person play!
The Amazing RPG provides awe-inspiring art pieces to kick your creativity into gear and to impress your players with beautiful scenes!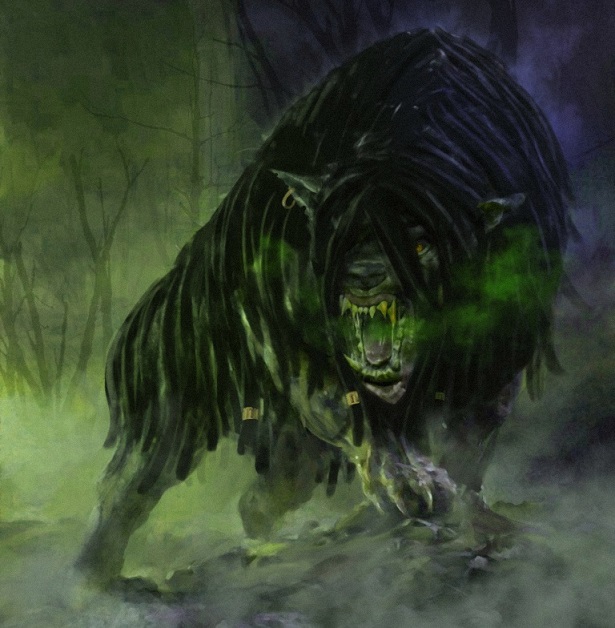 A beautiful 300-page book with 8 locations, 56 encounters, and 64 maps for coasts, forests, moutains, and swamps.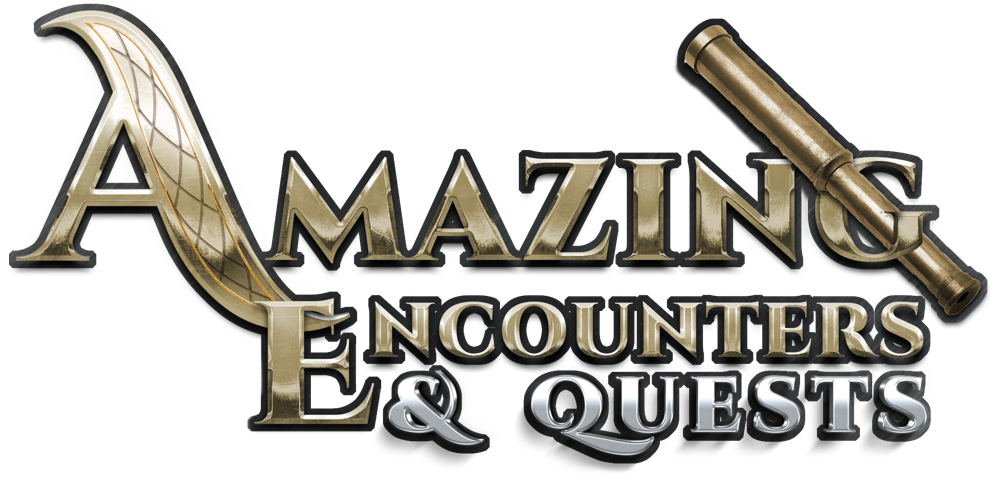 Aimed at May 2023, this new Kickstarter will offer 36 detailed encounters, each with its own battlemap, along with new creatures so you speed up prep time.
An upcoming Kickstarter (intended launch, Nov 2023) with for a fantastic book presenting 8 locations, 40 encounters, and 48 maps for arctic environments, deserts, jungles, and Underworld.
What the industry is saying
"Perfect for the harried GM"
Every GM needs cool combat and roleplaying encounters they can drop easily into their next game. Amazing Encounters & Places offers dozens of fun, flexible encounters, each accompanied by a gorgeous battle map, which can stand alone or be used as part of a bigger story. Perfect for the harried GM
This is a gorgeous supplement, where every page comes alive both through exciting ideas and amazing art and maps. Each location is provided in a flexible way, so you can take the concepts that interest you and drop them right into your campaign. From a coastal shore or dark wood to wondrous locales such as floating islands in the sky, you get plots and lore, several ready-to-use encounters, and full-color overview and tactical maps. Highly recommended!
With it's beautiful maps and challenging combats, Amazing Encounters is a treasure trove of inspiration for any Dungeon Master.
If you can say yes to these, then you can benefit from The Amazing DnD!
However, you're probably not ready yet if…
Get started with the gift below!